Join doctoral students from across North America to share your work on climate and energy decision making!
In the spring of 2023, Carnegie Mellon University will host a two-day workshop for Ph.D. students and post-docs working on the technical and behavioral aspects of climate mitigation, adaption, resilience, and deep decarbonization to present their work, meet other young investigators, and exchange ideas on these complex problems.
Participants will present 20-minute talks, followed by 10 minutes of feedback from prominent experts in academia, industry, and environmental NGOs. Each day will also feature small group workshops on a variety of topics. 
To apply, submit a one-page abstract by March 17, 2023 via the online application

Participants who are selected will be notified by April 7, 2023. Some limited travel funds are available for those who can find no other source of support.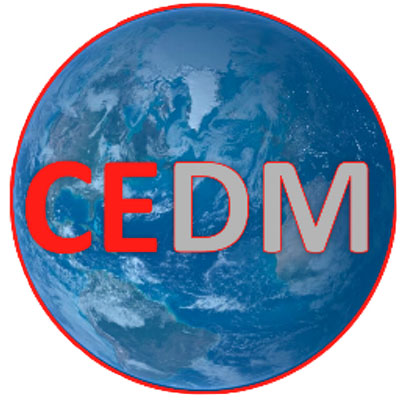 Center for Climate and Energy Decision Making
Carnegie Mellon University
Questions? Email the center administrator at lvalone@andrew.cmu.edu
This event is supported by the National Science Foundation under Award 013896