SUCCEED Program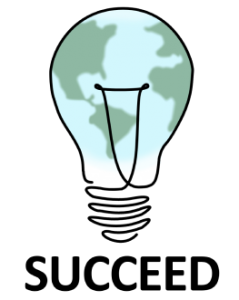 SUCCEED – the Summer Center for Climate, Energy, and Environmental Decision Making – was founded in 2011 by Carnegie Mellon University's Center for Climate and Energy Decision Making. SUCCEED includes two programs: a free 5-day summer program for rising 10th and 11th graders and a 2-day workshop for teachers.


Student Program
The summer program for students complements what students learn about energy, climate change, and the environment in school. Traditionally, the program includes 5 days of a variety of experiments, field trips, and interactive lessons. Due to the COVID-19 pandemic, we have created a virtual climate and energy learning experience. See the student program page for more information.


Teacher Program
The 2-day teacher workshop helps teachers incorporate information about energy and climate change into their curricula while earning professional development credit. Due to the COVID-19 pandemic, the workshop was held virtually. See the teacher program information page about this and other changes to the 2021 session.


Questions or Concerns? Contact the SUCCEED team!
Program Director: Tracey Ziev, PhD candidate in Engineering & Public Policy
Email: succeed-program@lists.andrew.cmu.edu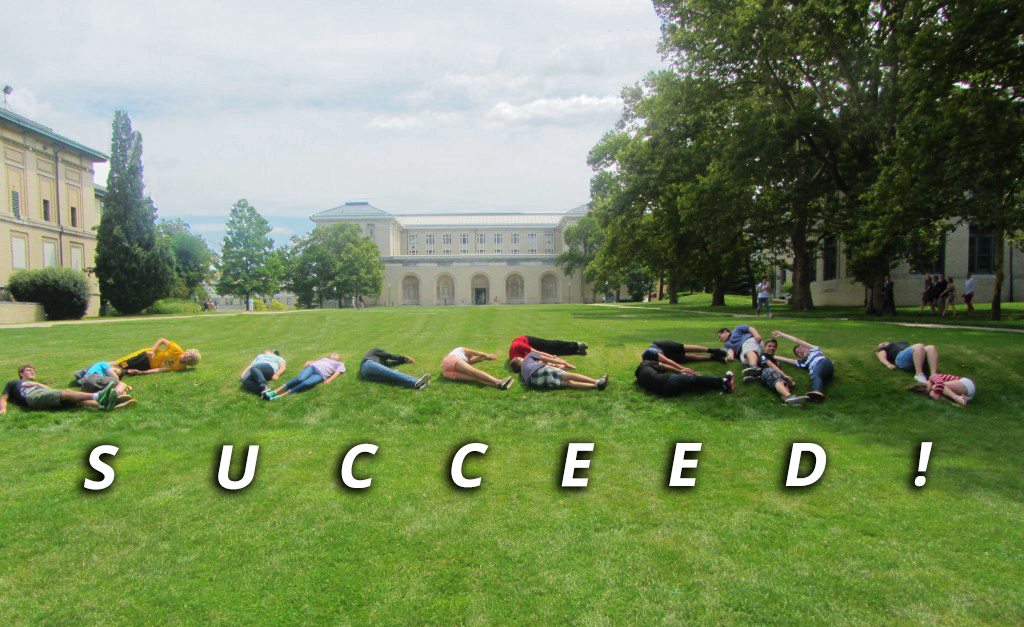 ---